HOW TO COMMUNICATE WITH YOUR DESIGNER TO GET THE RESULTS YOU WANT
"I know what I like, I just can't explain it to you", is the phrase that helped no designer ever, create a visual that their client loved.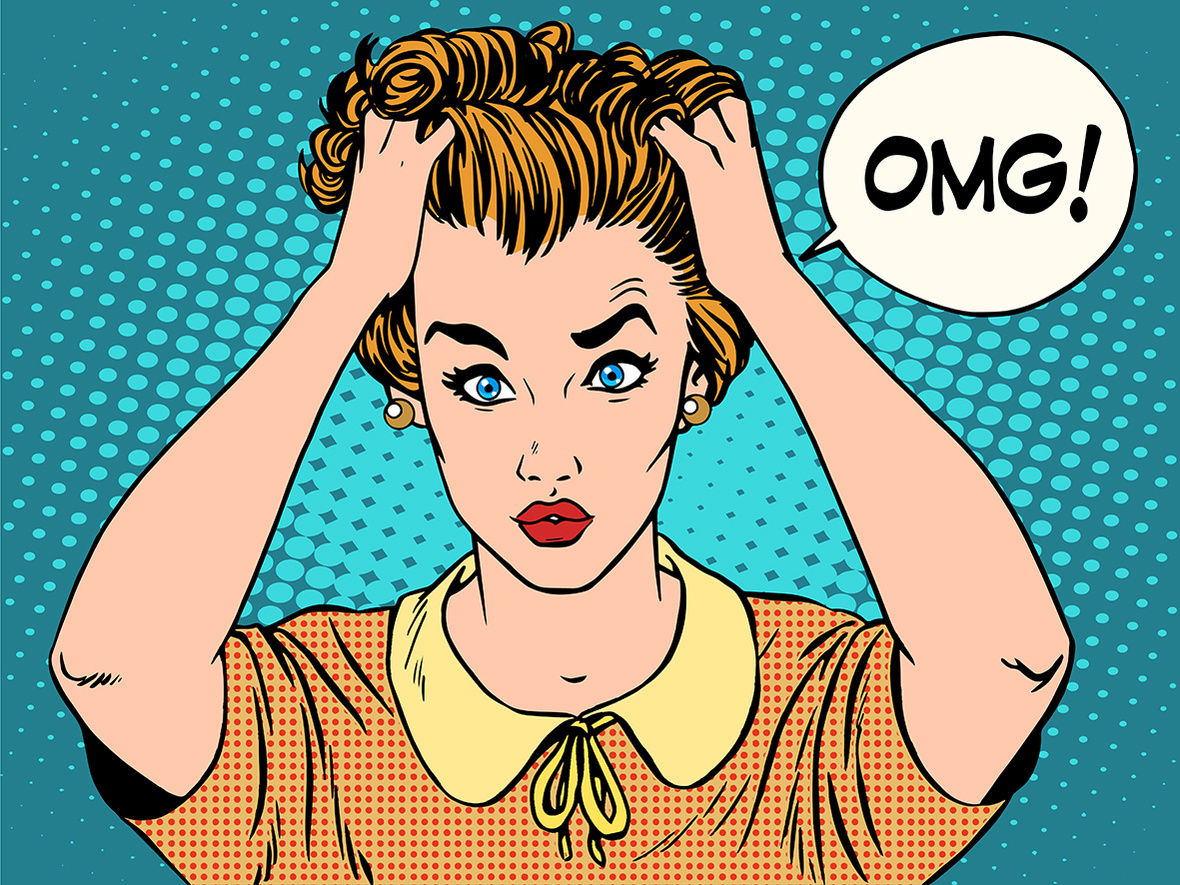 Effective communication with your designer is key to a successful collaboration and most importantly, to get the results you envision for your project. You can call us designers, magicians (I sure can turn the most boring product into the sexiest looking item in the market) but mind readers we are not…
And this is where YOU come in.
When I talk with a prospect or client, I always explain to them that for a project to be successful, they too, need to do their part. But hold on a minute, I'm paying you to do a job and you want ME to work?
Yes, I do. I absolutely do! Why? Because I can deliver you the most unique and memorable brand identity for your business, however that doesn't mean it is going to be what YOU had in mind, unless you tell me WHAT you had in mind.
So, what is your job? One word. INFORMATION.
I'll let you in on a little secret… I don't even touch my mouse to design some first drafts before I receive the brand questionnaire I ask my clients to fill in and before we have our branding session together. And I do that because to capture the vision you have for your business, and translate it into the most attractive visual design, I need a lot of information from the person behind the business. The person that built this business from scratch and knows what they want out of it.
For example, what are your business goals? What are the ins and outs of your product or service? Who do you serve? Where do you want to focus on? If I don't have this (and more) crucial information from you, no matter how good and professional my designs will be, they will not match your vision. And so, they will not be perfect FOR YOU.
So please, do keep that in mind and really communicate with your designer. I always accompany my request for information with the phrase "The more details you give me, the better the result will be". And guess what the reaction of my clients is when they see the results… "It is exactly what I had imagined!". And trust me when I tell you, luck has nothing to do with it.
Are you ready to invest in your business and hire a professional designer to create the perfect brand for YOU? Well, get in touch lady and tell me all about it! In detail please 😉